20 YEARS OF EXPERIENCE IN TREATING CHRONIC HEALTH PROBLEMS
WHEN YOU CHOOSE HOMEOPATHY, YOU CHOOSE BETTER HEALTH
Book an Online Consultation
20 YEARS OF EXPERIENCE IN TREATING CHRONIC HEALTH PROBLEMS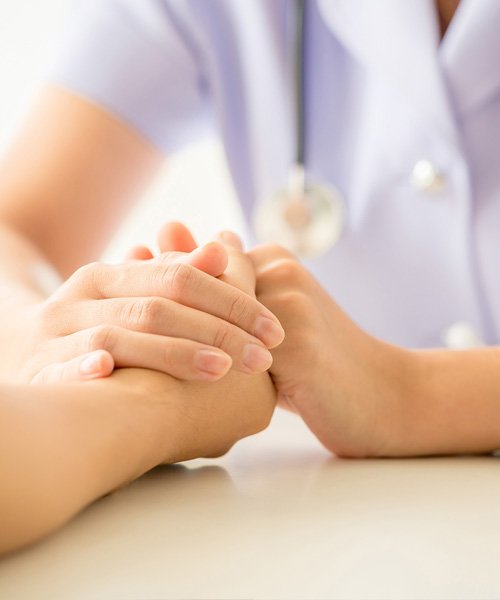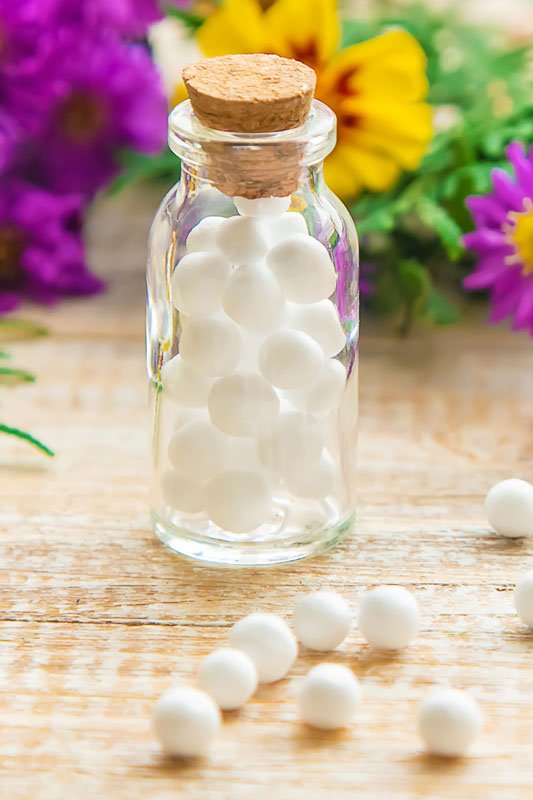 HOMEOPATHY– THE ART AND SCIENCE OF HEALING
Homeopathy is a science of healing which is based on the "Law of Similars" that helps patients to regain health by stimulating the body's natural forces of recovery. This great system of medicine was discovered by Dr. Samuel Hahnemann more than 200 years ago in Germany. Homeopathic medicines are derived from a wide variety of substances, from plant, mineral and animal kingdom.
WHO estimates that Homeopathy is used by 500 million people worldwide, making it the second most widely used medical system in the world.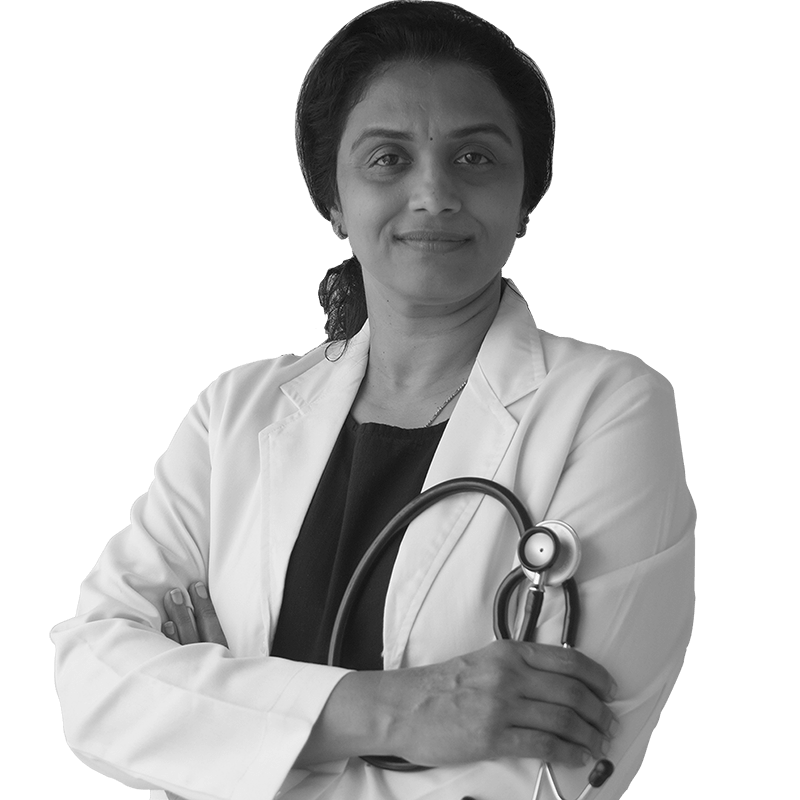 Dr. Premsudha PV is a competent and dedicated Homeopathic physician based in Bangalore, India, with more than 20 years of clinical experience in treating various chronic health conditions. She is an alumna of Kendriya Vidyalaya and graduated in Bachelor of Homeopathic Medicine & Surgery (BHMS) from Government Homeopathic Medical College, Calicut, Kerala, securing 3rd rank in Calicut University. A life member of IHK, she also holds PG diplomas in Hospital Administration (Apollo Hospitals, Hyderabad) and Clinical Cosmetology (University of Greifswald, Germany). She is also a practising counsellor with a diploma in Counselling and Life Skills.
GET Online Consultation today
Consultation can be done from the comfort of your home/office, at your convenient time, no matter which part of the globe you live in. 
WHO estimates that Homeopathy is used by 500 million people worldwide, making it the second most widely used medical system in the world.
"Cinchana Kuve"
Dr. Premsudha is an expert and approachable homeopathic physician. She spends sufficient time with patients and pays attention to the symptoms of illness in detail. The medicines, which she has prescribed, has worked effectively for myself and my kids. It has worked wonders for cold, cough, seasonal flu, stomach illness etc which are common with children.
"Mrs. Nirmala Mathew"
My family of 3 members tested positive for Covid-19 on 2nd October 2020. As we are aware of the divine medicine of Homeopathy which is the perfect cure for COVID-19, we approached Dr. Premsudha, Parkview Healthcare Clinic. We got the medicine and felt a miraculous touch after taking two doses of medicine. We were completely healed within 5 days. Even post-COVID syndrome was treated by Dr. Premsudha meticulously. Dr. Premsudha is very capable of analysing the sickness and treating patient comfortably. This taught me that Homeopathy medicine never fails and it is a divine medicine that gives life
"Pallavi Chinnappa"
Our family has been visiting Dr. Premsudha since we moved to Gubbalala, and she has the ability to obtain a clear picture of each one of us and prescribing has been spot-on. She has helped us through acute illness as well as supporting our general well-being to improve our quality of life. I was given the confidence by her even when allopathy doctors gave up. She has a wonderful rapport with all of us. She is extremely genuine and caring. I am so grateful for the positive effect she continues to make in our lives. Thank you!
"Kiran Shekhar"
Thank you so much for treating my child's cold & allergy by your Homeo medicines and by your detailed study. It really worked like a wonder and now she is an allergy-free child. You are an excellent doctor, Kind, considerate and extremely knowledgeable doctor!
"R. S. Shilpa"
We are lucky to have Dr. Premsudha as a Homeopathic Consultant (in Parkview Healthcare Clinic) so very near to our place. She always makes it a point to take a very detailed history and listens to our complaints with immense patience however time consuming it might be. I changed over to Homeopathy from allopathy due to my chronic health condition, allergic rhinitis, wherein I had to take medicines on a daily basis, the main reason being homeopathy medicines are chemical-free. Slowly, the whole of my family changed completely from allopathy to Homeopathy, especially my son. Last but not the least, I would like to mention that my family has been free from the COVID virus thanks to the immunity pills which are available in Homeopathy. It is my opinion that building immunity in one's body is far better idea than going for vaccinations.
"Srilakshmi Peeleti"
Dr. Premsudha is an amazing person and very professional in her work. She analyses the patients' problems and always gives the correct medication for a speedy recovery. She is very considerate towards her patients. I am glad I met her as I have been suffering with nose allergies for a couple of years and previously even though I was into Homeopathy, it was not very effective in solving my allergies, but after I met Dr. Premsudha, within a couple of months, I can see drastic improvement in my health and feeling better than I used to. She has great knowledge about Homeopathy and she always has an answer for all my queries. If anyone one is seeking for homeopathy medications, please do visit Dr. Premsudha as she is one of the best doctors I know in Bengaluru South.
"Meenal Deshpande, Singapore"
Dr. Premsudha is a very kind, compassionate and good doctor. I have visited her several times for myself and my son. I have found her to be an extremely caring and empathetic homeopath with deep knowledge and understanding of her subject. She has a perceptive nature which enables her to explore the whole person in-depth and find the right homoeopathic remedy. Her consultations are conducted with great sensitivity and she always keeps in mind that it is possible, and indeed sensible, for Homeopathy and conventional medicine to work together where appropriate.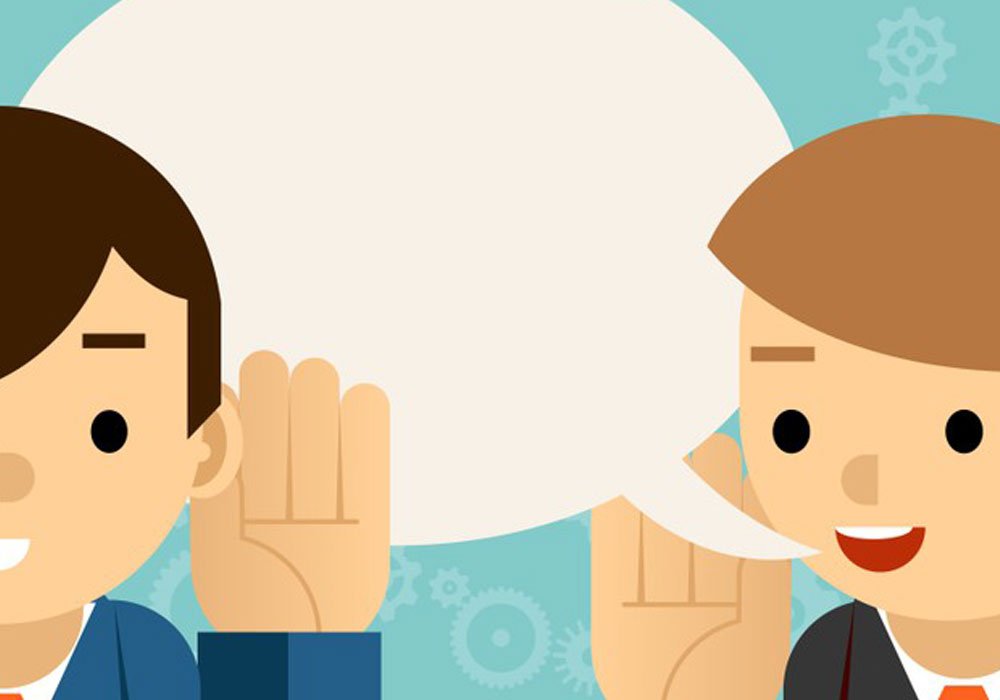 Health
How often have we tried hard not to interrupt someone while they are talking? How often are we tempted to...
Book an Online Consultation

Consulting Hours
Mon - Sat
10:30 AM - 01:00 PM
06:00 PM - 08:30 PM
Sunday Holiday
Reach Us
Parkview Healthcare
#12, 1st block, JHBCS Layout
Thurahalli Main Road
Gubbalala, Subramanyapura
Bengaluru 560061