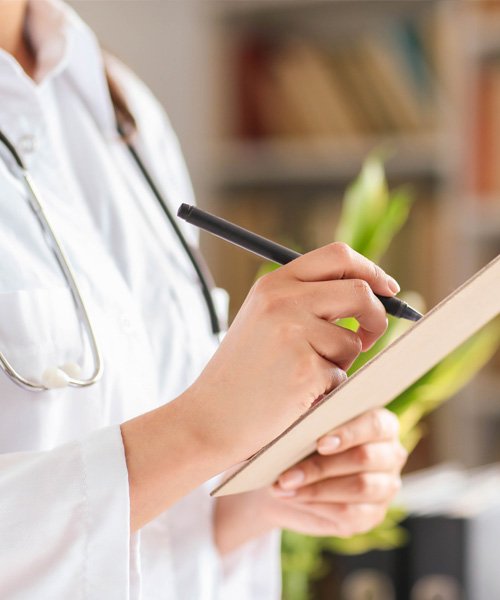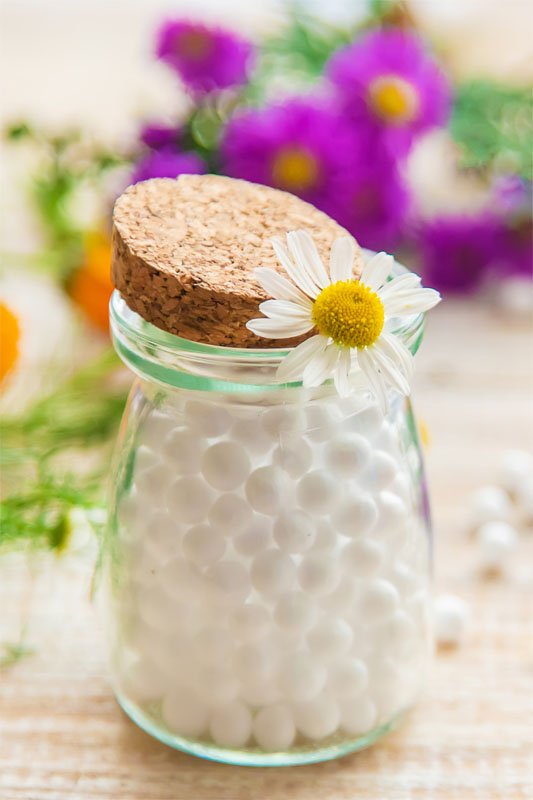 HOMEOPATHY– THE ART AND SCIENCE OF HEALING
Homeopathy is a science of healing which is based on the "Law of Similars" that helps patients to regain health by stimulating the body's natural forces of recovery. This great system of medicine was discovered by Dr. Samuel Hahnemann more than 200 years ago in Germany. Homeopathic medicines are derived from a wide variety of substances, from plant, mineral and animal kingdom.
WHO estimates that Homeopathy is used by 500 million people worldwide, making it the second most widely used medical system in the world.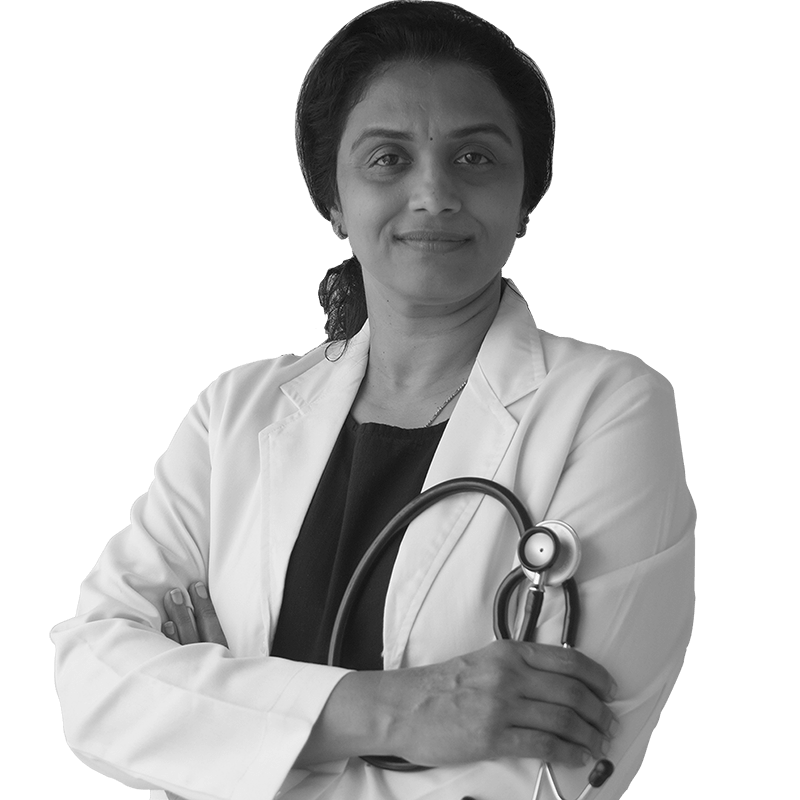 Dr. Premsudha PV is a competent and dedicated Homeopathic physician based in Bangalore, India, with more than 20 years of clinical experience in treating various chronic health conditions. She is an alumna of Kendriya Vidyalaya and graduated in Bachelor of Homeopathic Medicine & Surgery (BHMS) from Government Homeopathic Medical College, Calicut, Kerala, securing 3rd rank in Calicut University. A life member of IHK, she also holds PG diplomas in Hospital Administration (Apollo Hospitals, Hyderabad) and Clinical Cosmetology (University of Greifswald, Germany). She is also a practising counsellor with a diploma in Counselling and Life Skills.
Busting Myths about Homeopathy
Myth # 1
Homeopathy is slow acting and cannot be used in acute cases of fever, cough, diarrhea etc.
Homeopathy acts as fast as conventional medicines, sometimes even faster, in acute conditions and is remarkably effective in cases such as fever, cough & cold, diarrhea and other infectious diseases. Unfortunately, patients tend to opt for Homeopathy only after trying conventional medicine first and failing to get a cure. By then, the problem would have worsened, or complications would have set in and thus it takes longer to cure the condition.
Myth # 2
Patients must follow strict dietary restrictions while taking homeopathic medications.
In some cases, patients are asked to restrict the usage of strong tasting or strong-smelling food substances immediately before or after the medication as they may interfere with the action of medicines, but otherwise there is no major restrictions to be followed when one is on homeopathic medicines.
Myth # 3
One cannot take other medications while taking homeopathic treatment.
Patients do not have to stop taking their regular medications that they have been on for long, in order to start homeopathic treatment. Homeopathic medicines do not interfere with the action of other medications and can be safely taken along with conventional medicines.
Myth # 4
The same white pills are given for all illnesses. How can those be effective in all cases?
The white pills or globules as they are called, are not medicines as such. They act as vehicles in which homeopathic medicines are dispensed. After a detailed case taking, a remedy that is most suited to the patient's illness is selected by the physician from a vast array of homeopathic medicines and added to the globules.
Myth # 5
Homeopathic medicines should not be taken by diabetic patients.
Globules, the sweet white pills in which homeopathic medicines are added, contain lactose which is not harmful to diabetic patients like glucose. Also, the quantity is so minute that they do not cause any harm to diabetic patients. Moreover, homeopathic medicines are available in liquid, tablet, and powder forms also, which are not sweet.
Myth # 6
It is OK to self-medicate with Homeopathic medicines.
No!!! Self-medication is always harmful and can pose serious health issues. Once you decide to start homeopathic treatment, it is always best to consult a qualified homeopathic physician.
Myth # 7
Homeopathic medicines are not advisable in pregnancy.
Conventional medicines can have adverse side-effects on both mother as well as the unborn child. But, Homeopathy, being natural and holistic in nature, is very safe to be used in pregnancy. As homeopathic medicines are very gentle in nature and contains only minute amount of active ingredients, they are very safe for the baby also.
Book an Online Consultation

Consulting Hours
Mon - Sat
10:30 AM - 01:00 PM
06:00 PM - 08:30 PM
Sunday Holiday
Reach Us
Parkview Healthcare
#12, 1st block, JHBCS Layout
Thurahalli Main Road
Gubbalala, Subramanyapura
Bengaluru 560061